*The webpage is undergoing changes. some information might be incomplete. Kindly bear with us!*



Saha Institute of Nuclear Physics, Kolkata houses a 3 MV Tandetron low-energy high-current accelerator suitable for Nuclear Astrophysics, Nuclear Physics as well as inter-disciplinary research at Facility for Research in Experimental Nuclear Astrophysics (FRENA). The project is funded by the Department of Atomic Energy, Govt. of India.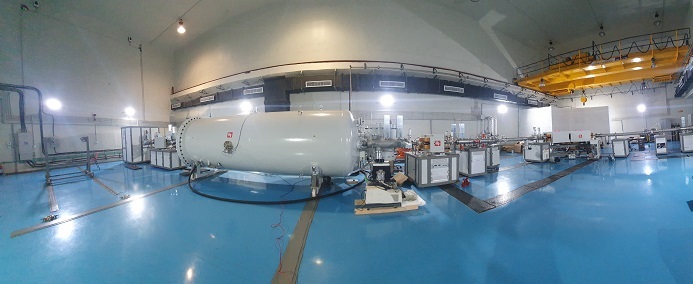 THE FRENA BUILDING WAS INAUGURATED ON 28 JUNE 2018 BY THE HONOURABLE VICE PRESIDENT OF INDIA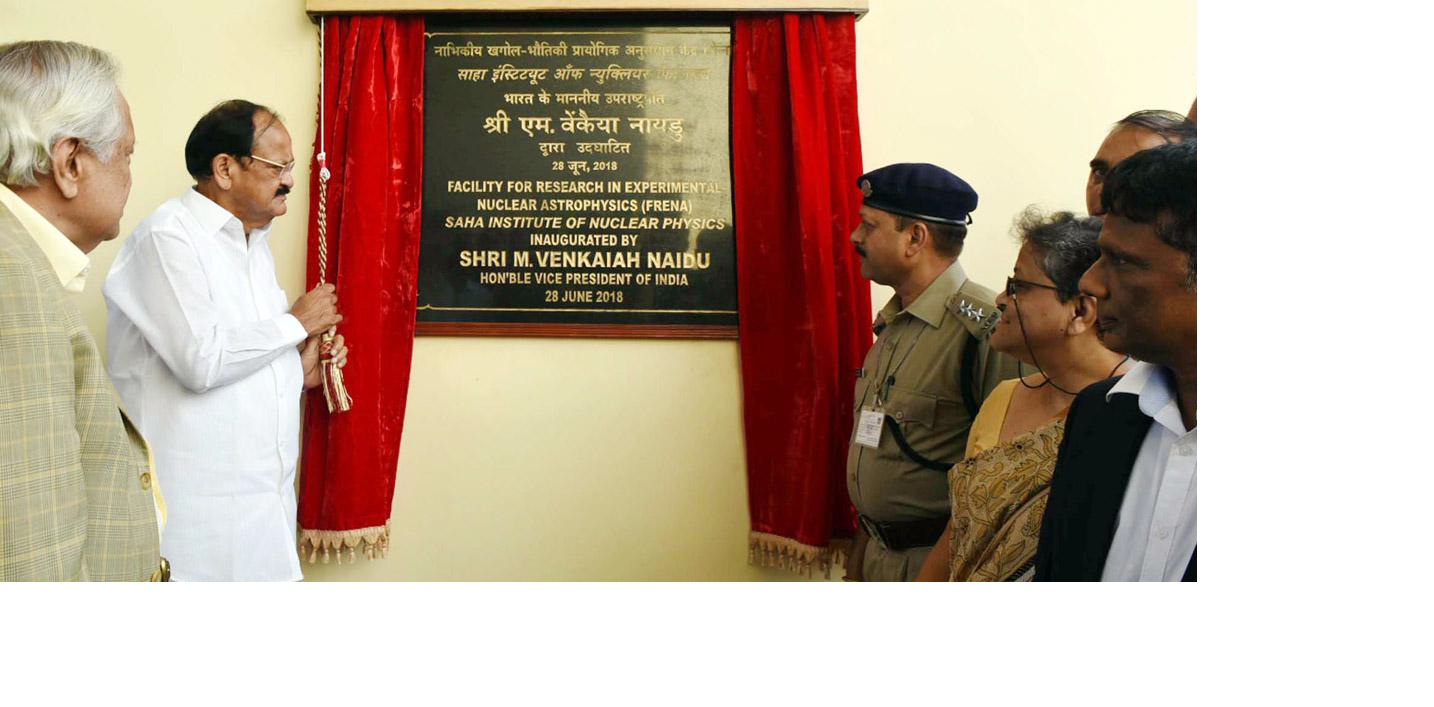 Scope of Research
FRENA provides opportunities of research in the field of low-energy Nuclear Astrophysics for the first time in India. Centered around a high current 3 MV Tandetron, FRENA will help address important queries related to different astrophysical scenarios, especially those related to the fusion of heavy-ions like 12C, 16O and 20Ne. It would also provide scope for studying specific reactions in the H and He-burning phases of stars and the p-process reactions. In addition, necessary infrastructure is being developed for cold target systems, window-less gas-jet target systems and large-scale simulation work essential for modeling of the relevant nuclear processes. Due to its versatile nature, FRENA will evolve into an inter-disciplinary accelerator center for academic and societal benefits.