Video screening on 5th July - LGBTSTEM Day
A video screening was organized by RFA movie club on 5th July,2019; titled : "'No Sexuality Please - We're Scientists' (LGBT STEMinar)" by Prof. David K. Smith ( University of York).



Short Film Screening as a part of New Year Celebration;3rd January,2020


Glimpses of the program :
1. Inauguration with recitation of self-written poem by Post-MSc Habib A. Mondal
2. Announcement of SINP e-magazine by Mr. Avik Banerjee
3. Short film screening : Happy new year (a Hindi short film), Negative Space, Doodlebug, The Present, Lights out, Partly cloudy, Two (Satyajit Ray)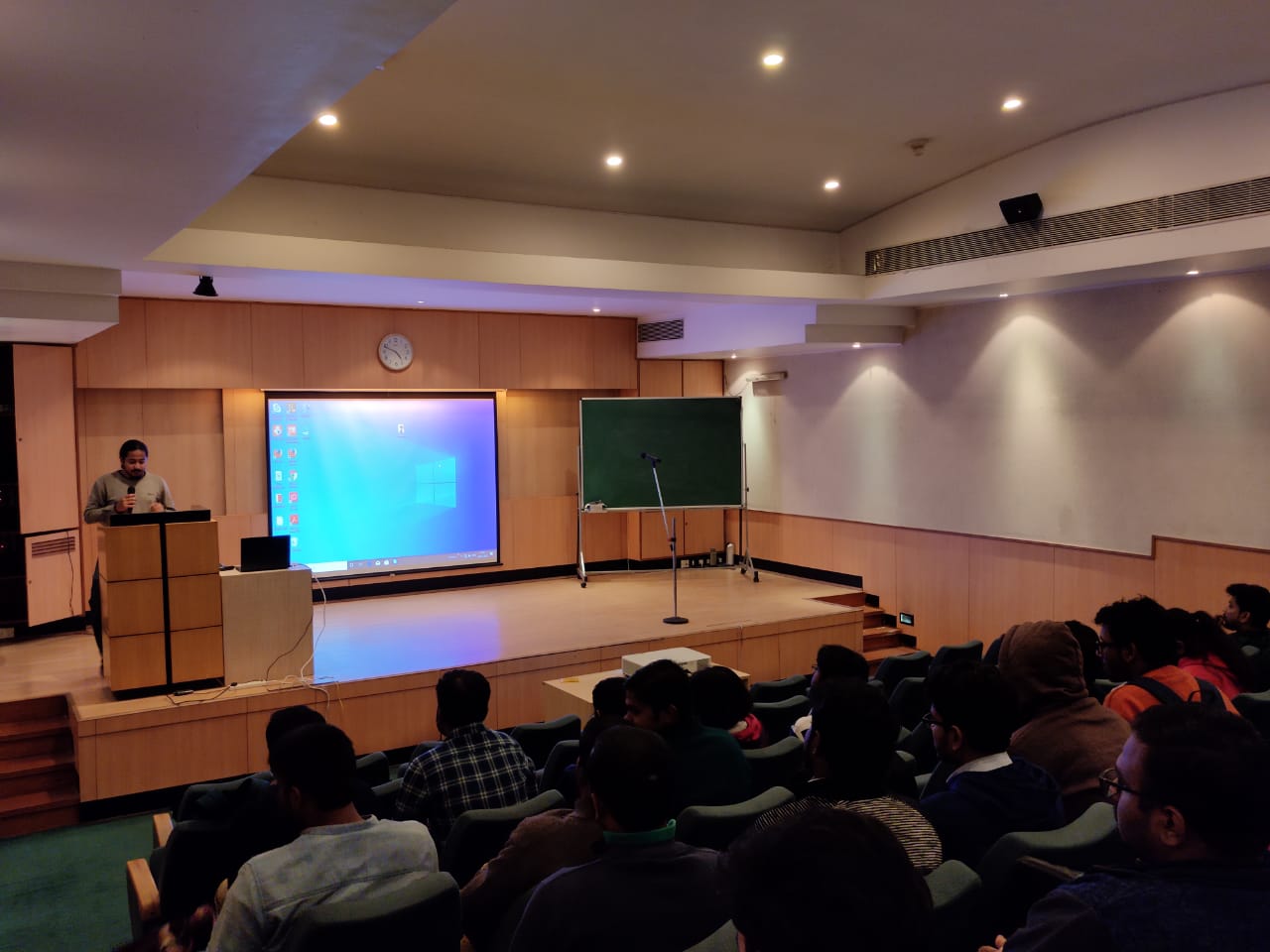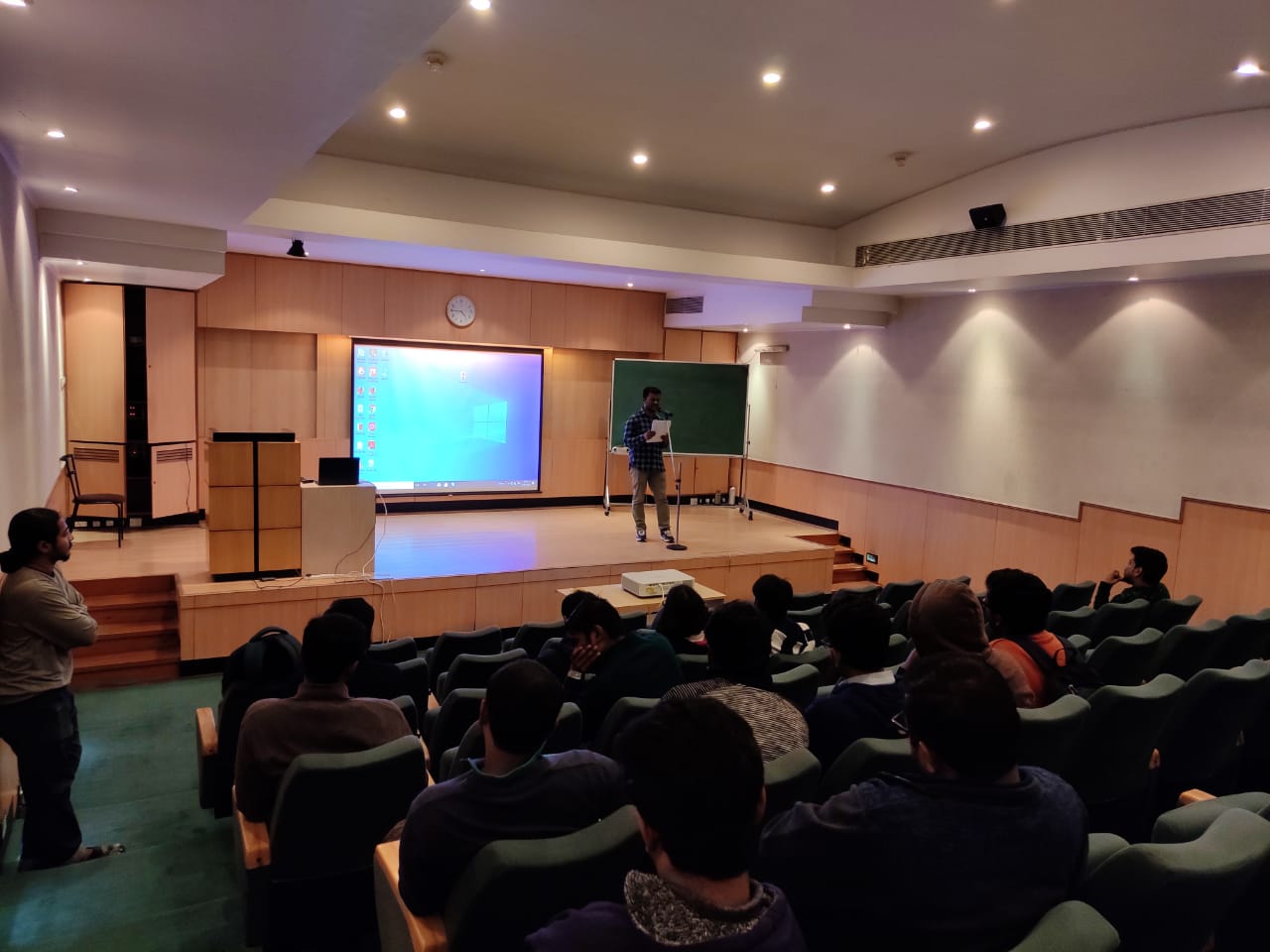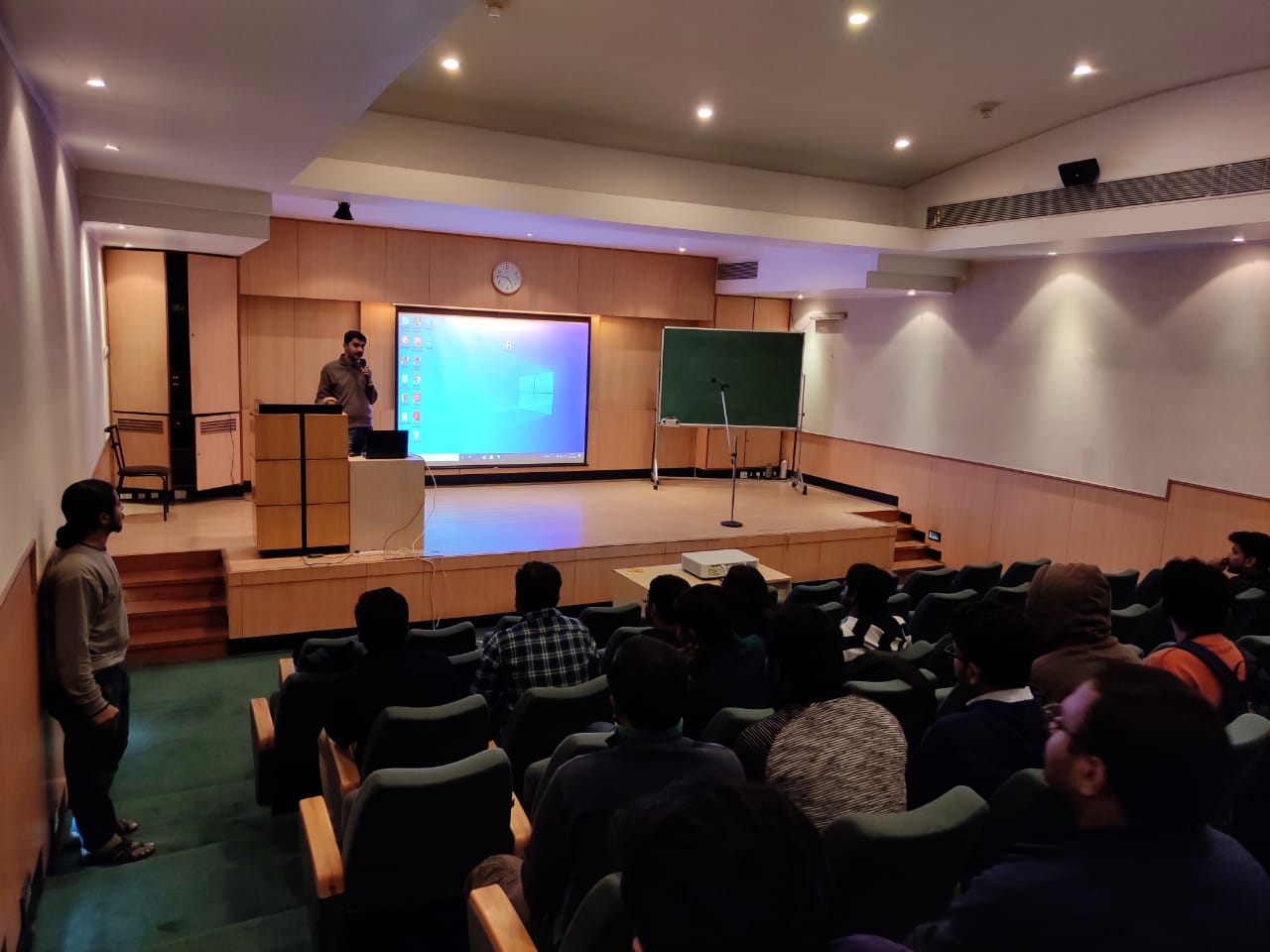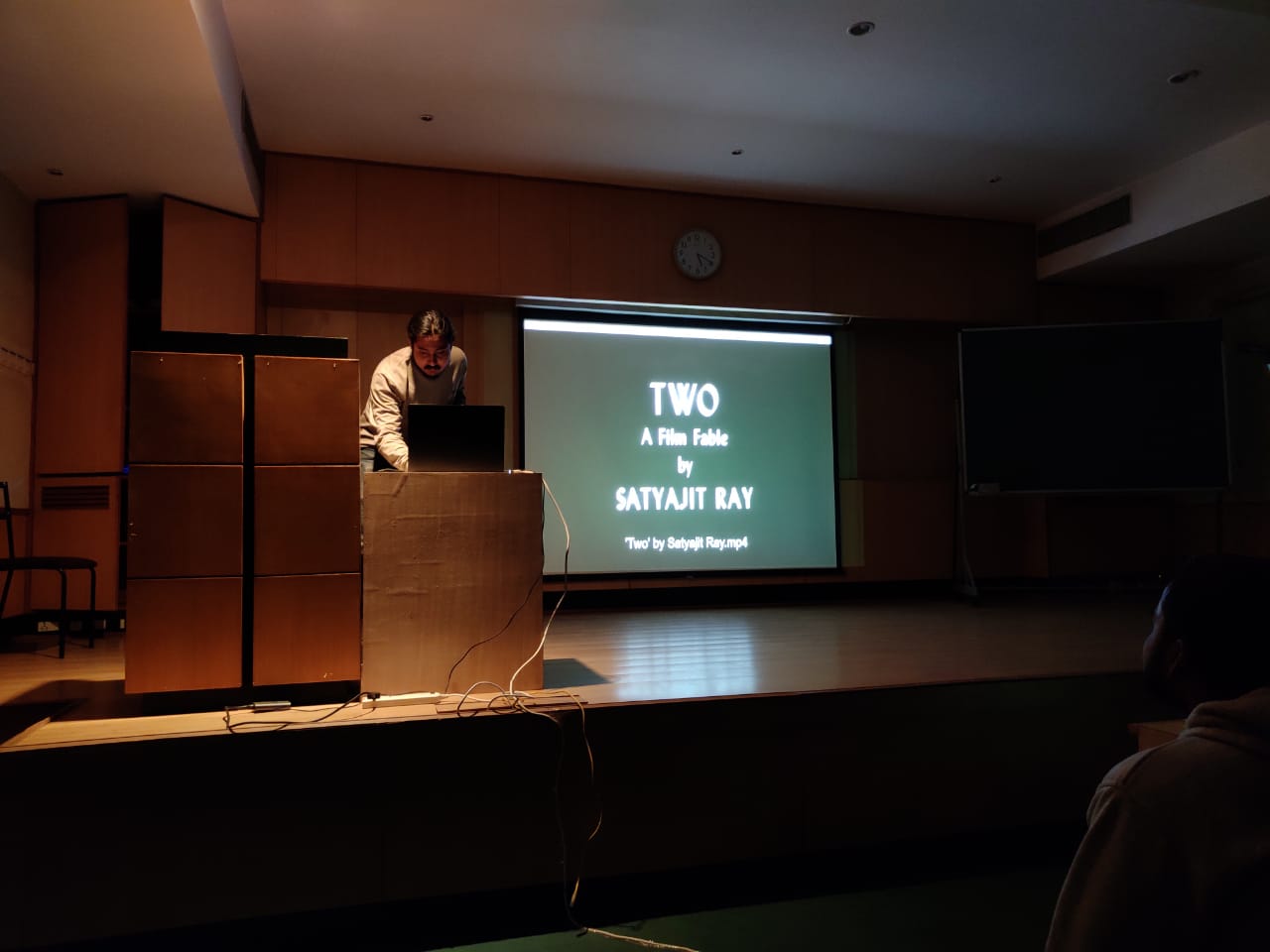 Workshop on Nature Conservation; 21st January,2020
A one day Workshop on Nature Conservation has been organised with the help of SIRD, SINP. Students and teachers from 10 schools of South 24 parganas and Medinipur districts have been invited.

Program details :
1. Inauguration by the Director
2. Seminar on Plastic Free Campus by Prof. Bidhan Samanta, Mugberia Gangadhar Mahavidyalaya
3. A talk on Rain Water Harvesting by Prof. Samir Ranjan Sikdar and Mrs. Shrabani Sikdar, Bose Institute
4. Direct interaction session of students with a group of environmental activists
5. Model Exhibition by students from the invited schools. Model Themes : Water conservation, Global Warming & Climate change, Tree plantation, Alternative of plastic materials etc.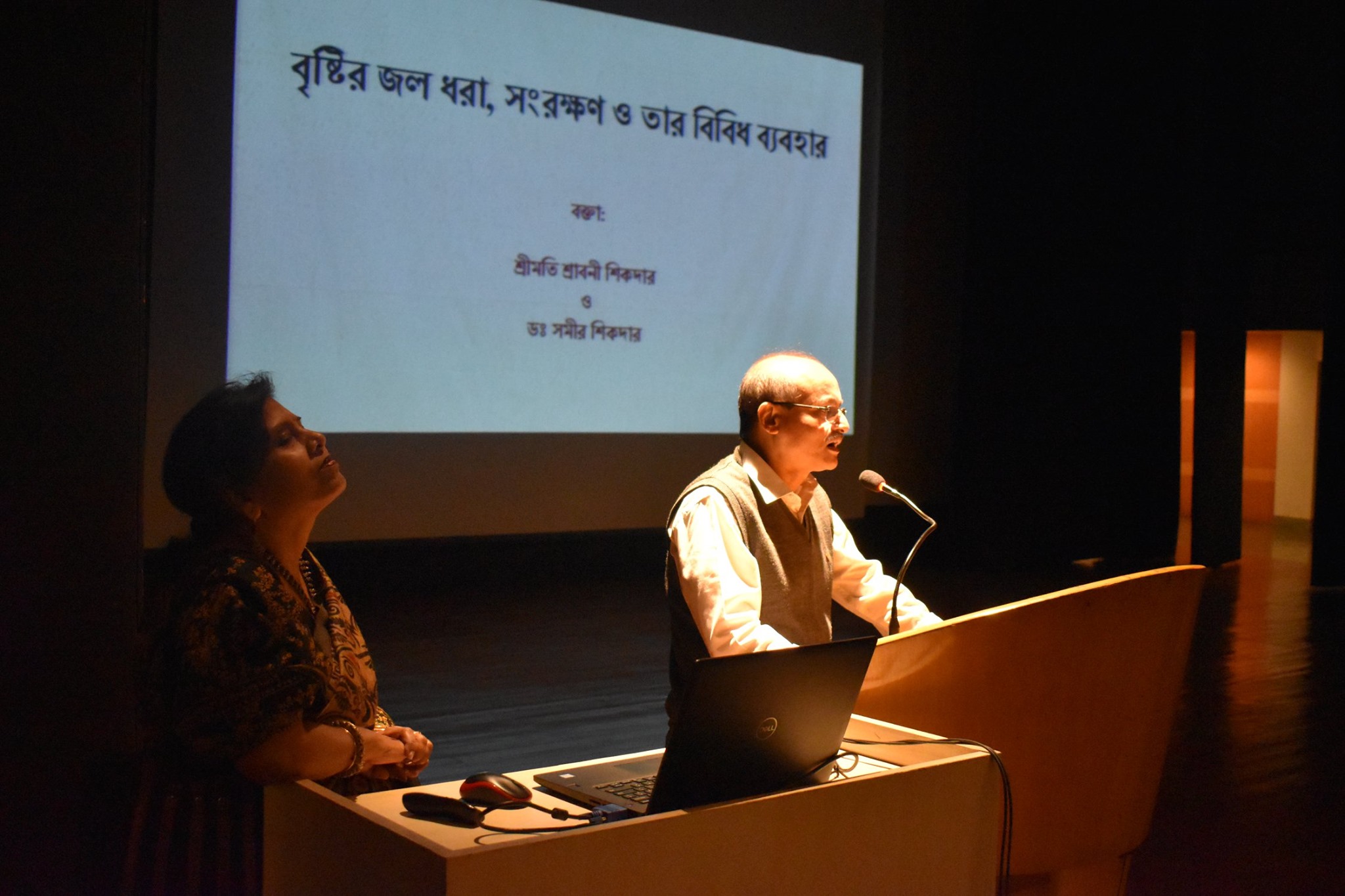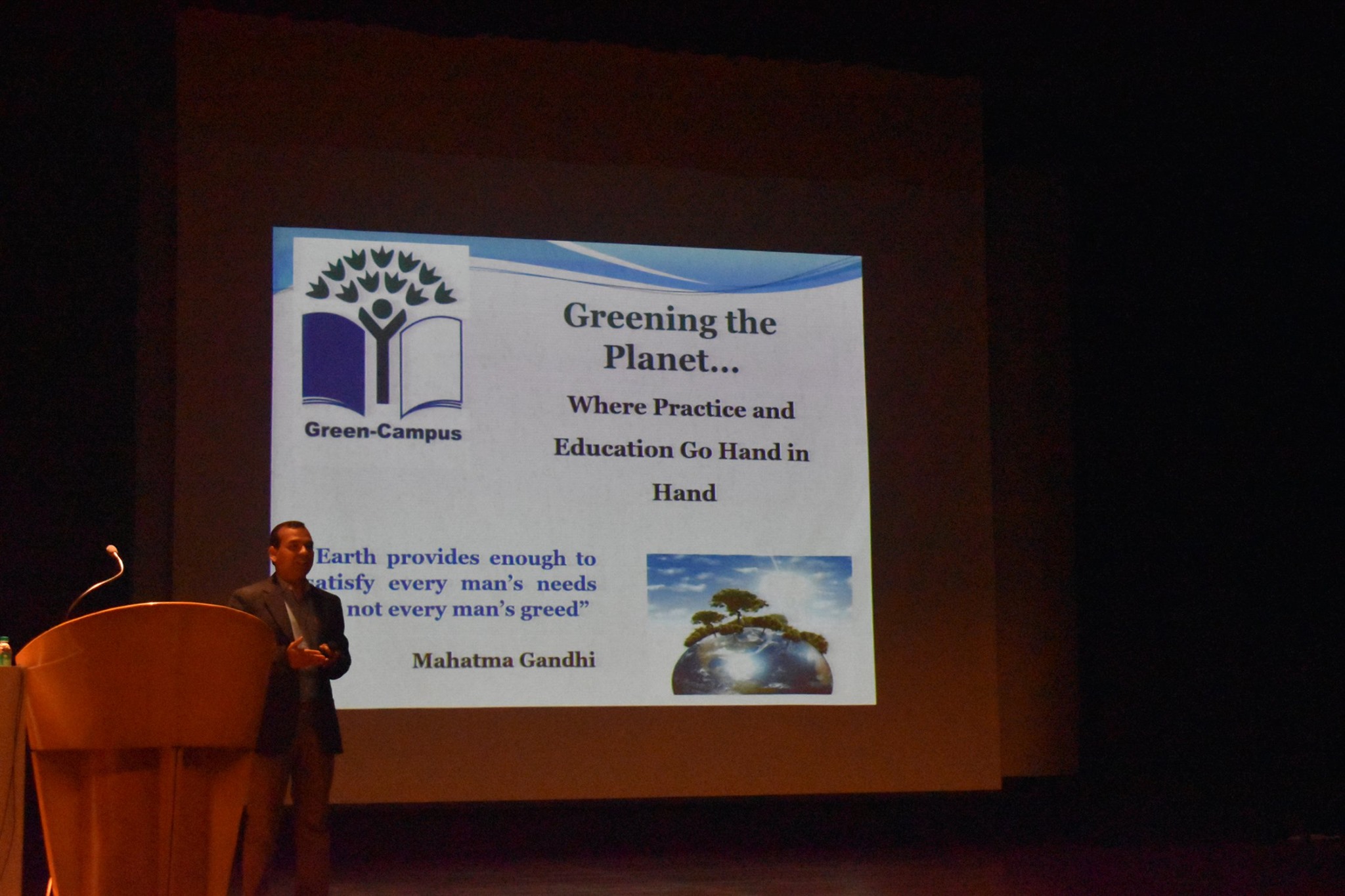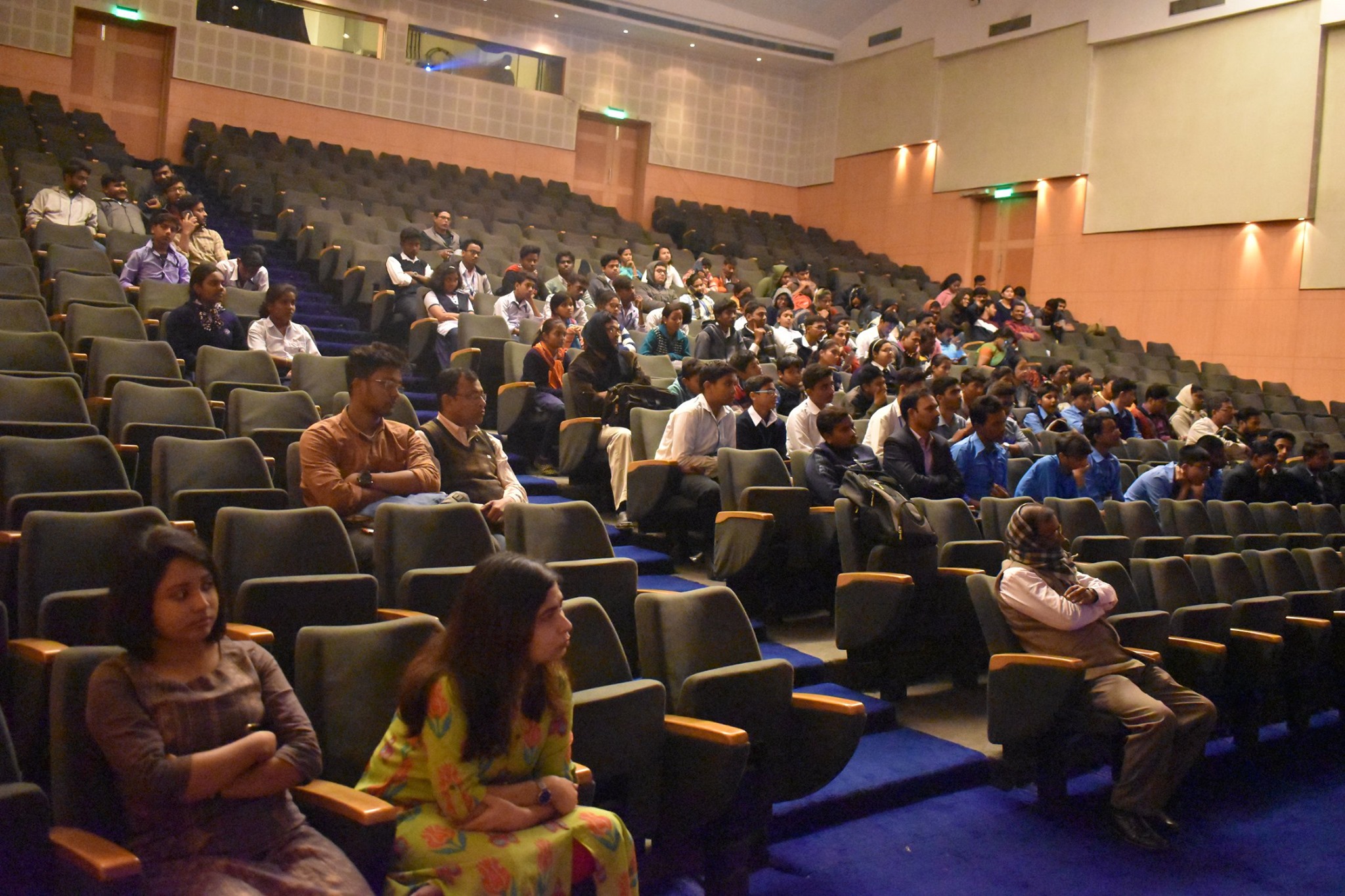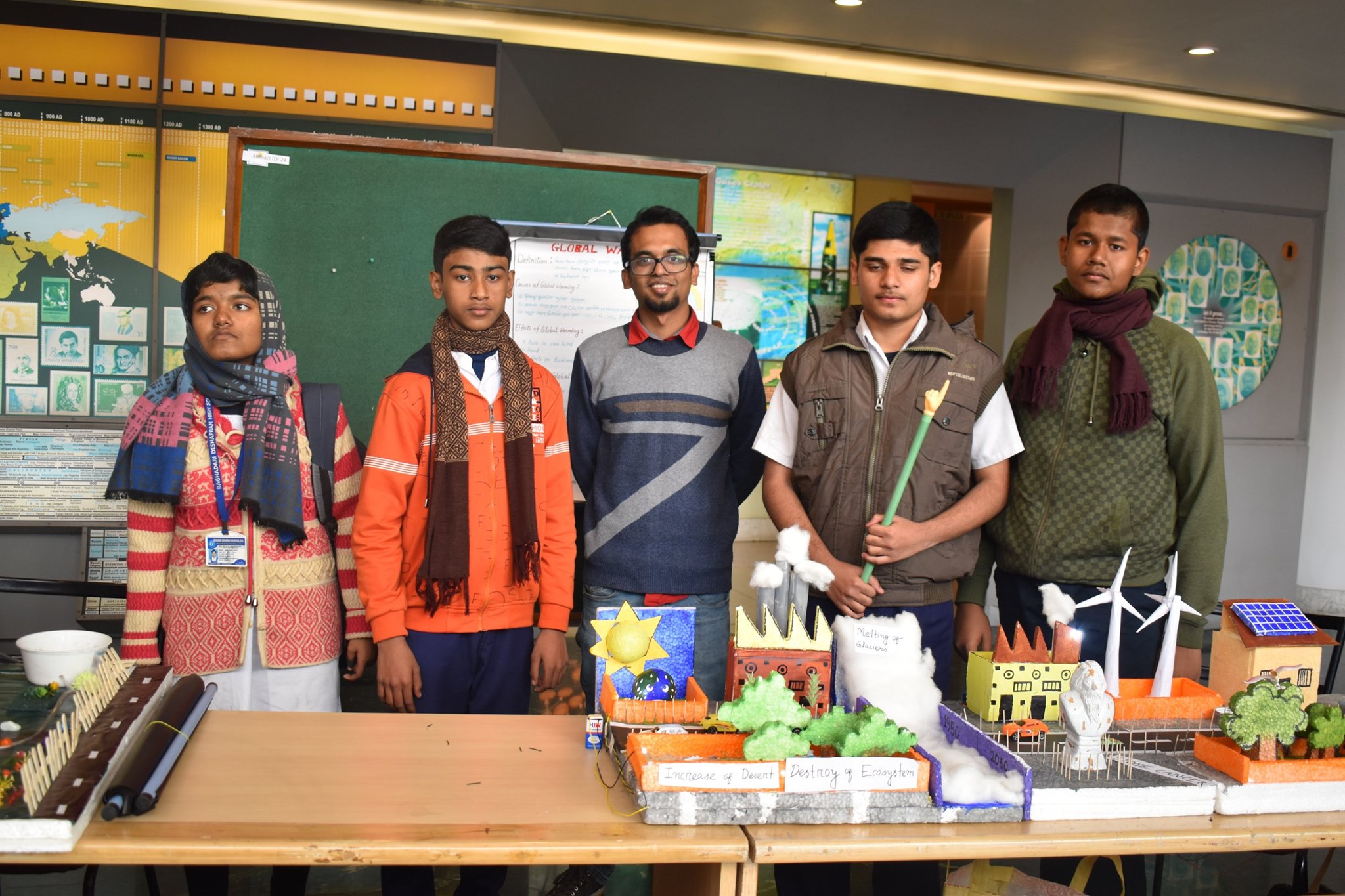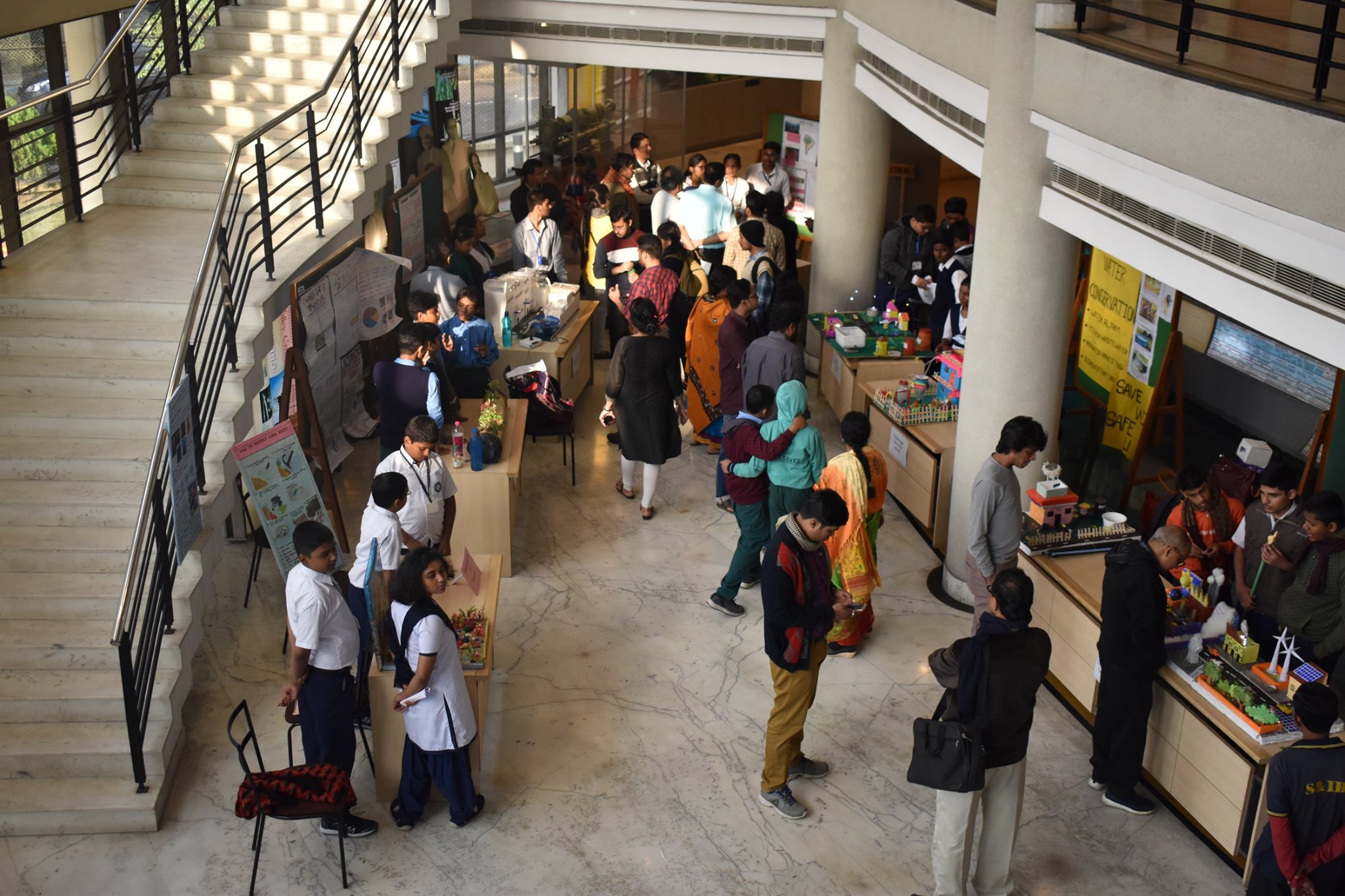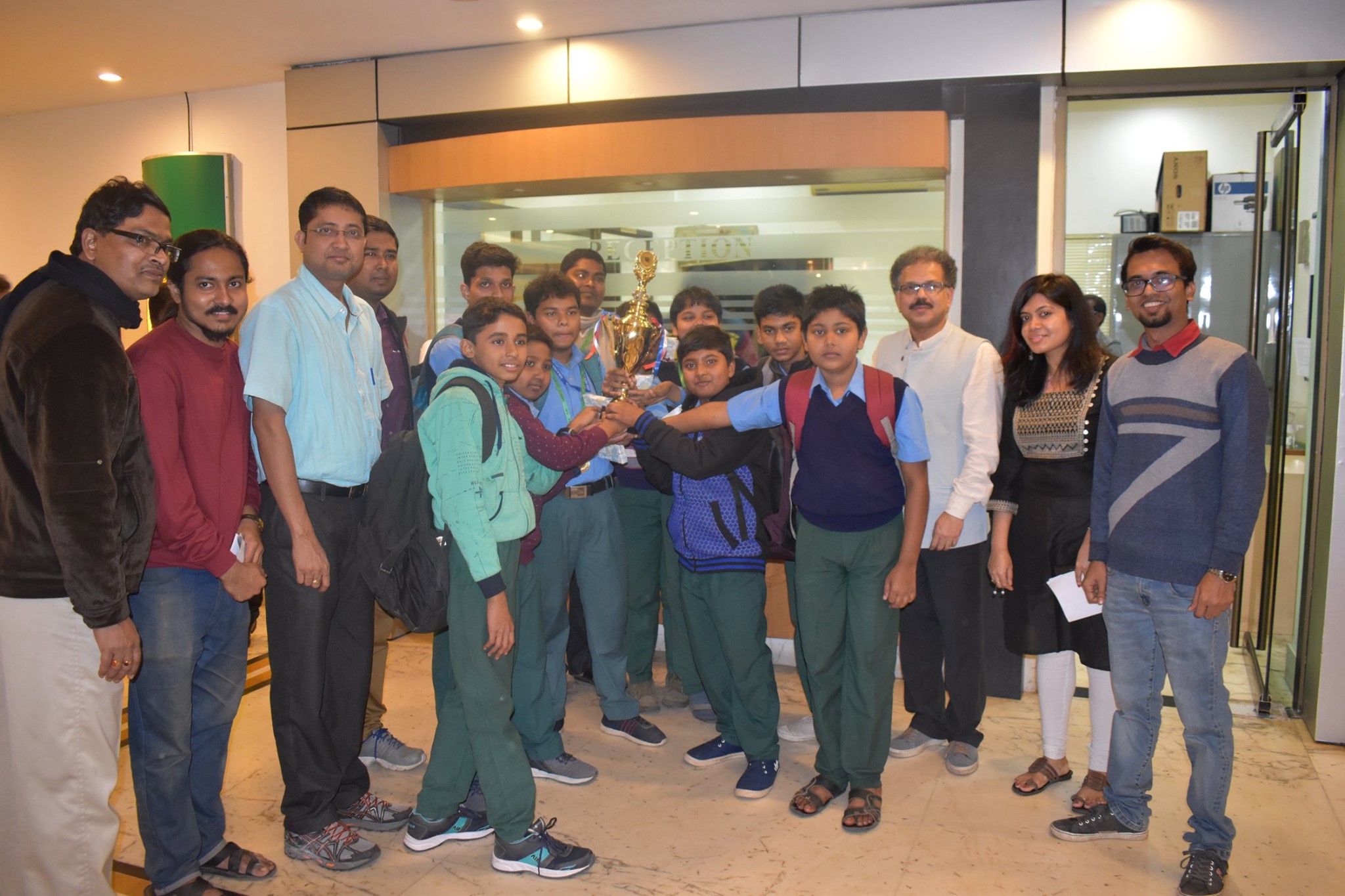 Last Updated on Friday, 31 January 2020 20:12