Welcome to the Deconfined world!!
"Deconfined" began its journey on August 5,2016 when the first volume of our e-magazine was published.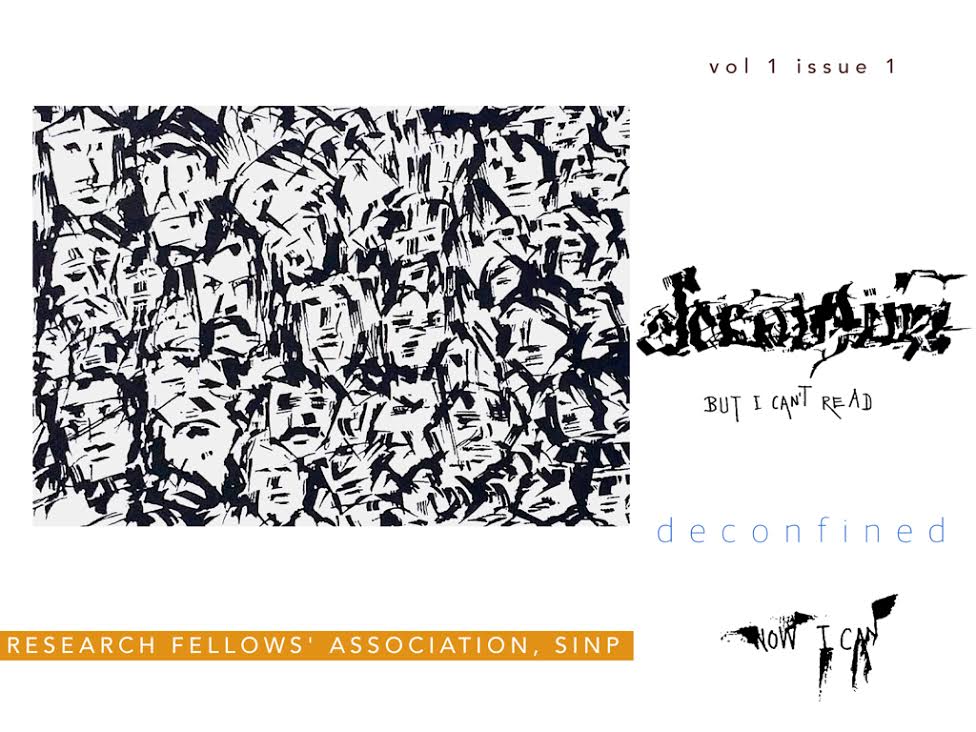 Contact : Arghya(Room 249, Ext 5543, 5541), Sukannya(Room 3319, Ext: 5543)
Volume 1 Issue 1, Date Published:- August 5, 2016 [

Vol1 Iss1

]
Guidelines
: -
1. The articles should be submitted in any kind of editable format. The preferable fontsizes are :: Title – 18, Author – 14, Text – 12 The preferable fonts are :: Bengali font - Kalpurush/ BanglaMn English font – Times New Roman
2. There is no language barrier when one is within the Deconfined domain. Still, if one feels that he/she should provide the summary/translation of his/her article written in any regional language, it is solely his/her decision.
3. The contributions should be virgin, i.e. not published a-priori.
4. Only one entry per person will be considered.
5. If one wants to circulate his/her published contribution in any forum, the copyright of Deconfined should explicitly be mentioned and the link should be attached.
6. No form of negativity regarding SINP will be entertained.
7. For any constructive or destructive criticism of a system, proper references should be given.
8. Lastly, the articles will be selected based on the decision of the Editorial Board and in this regard its decision shall remain final.